Rascal Flatts' Gary LeVox Dropping Solo EP This Month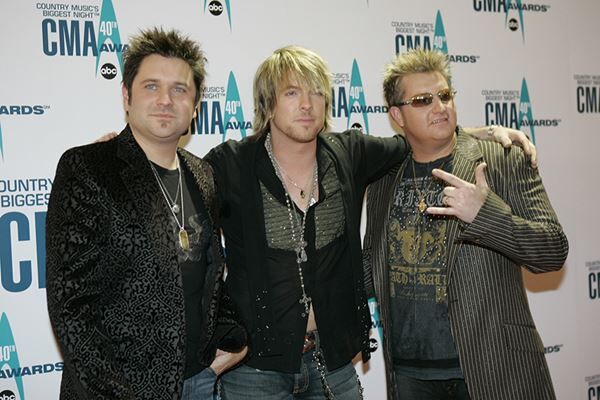 Rascal Flatts' Gary LeVox is ready for the next chapter in his career. The singer announced his new gospel-infused solo EP "One On One," will drop May 21st.
"Two of my greatest passions, music and faith, are finally coming together as we get set for the release of ONE ON ONE, my debut solo collection that will be out May 21st," he shared on Instagram. "God has blessed me with this opportunity, and I can't wait to share it with y'all."
The album will feature guest appearances by his daughter Brittany, as well as the group Mercy Me, Breland and Jon McReynolds.
Gary also shared a new song from the record, "A Little Love," featuring Mercy Me. He notes, "I think it offers plenty of reasons for us to all keep on smilin.'"
Source: Gary LeVox