Rascal Flatts Cancel Farewell Tour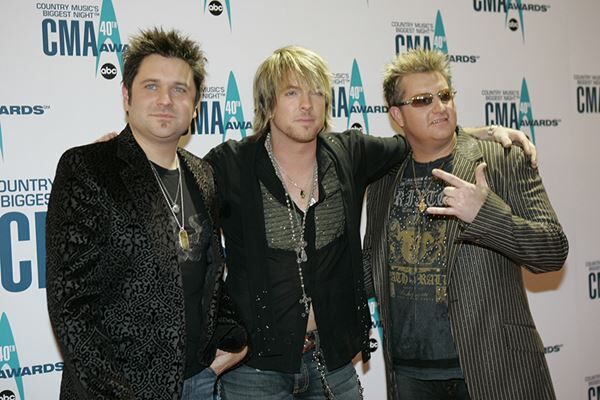 Rascal Flatts has made the decision not to say goodbye just yet as they announced they'll be canceling their upcoming "Farewell Tour."
In making the announcement, Gary LeVox and company talk about refunds and important events still to come in 2020 but make no mention of efforts to reschedule any of the dates.
"After a lot of difficult conversations that we never thought we would be having, we have decided that in the interest of the safety of everyone involved we will not be moving forward with our Farewell Tour," the band posted on their social media pages.
The band had planned on making this the last tour together.
May 19, 2020
Source:

TasteOfCountry