Raeylnn Calls Motherhood a "Beautiful, Growing Thing"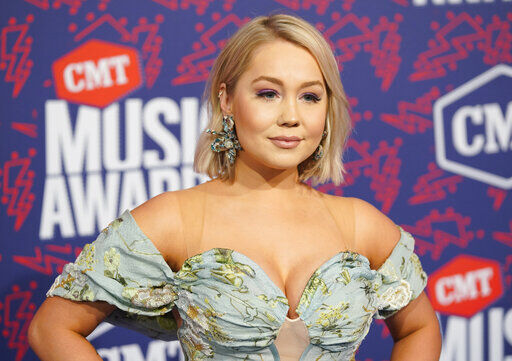 As we told you, Raelynn and husband Josh Davis welcomed daughter Daisy earlier this month, and she is loving being a mom.
"It has honestly been such a beautiful, growing thing," she tells "Sounds Like Nashville." "I think the funniest thing of being a mom is you get excited about the littlest things. Like, Daisy will spit up and you're like 'Yay, you got your spit up out. Hopefully you're feeling better.' Or like, 'Yay, she peed! Yay she pooped!'"
She adds, "Those first couple of days, everything she did was amazing. It's still amazing."
And lucky for the couple, little Daisy is giving them time to rest. She notes, "She's been sleeping six to seven hours and we're like, 'Where did this baby come from?' Thank you, Jesus. We love you so much for so much sleep."
Source: Sounds Like Nashville