Preview Kane Brown's "Austin City Limits" Episode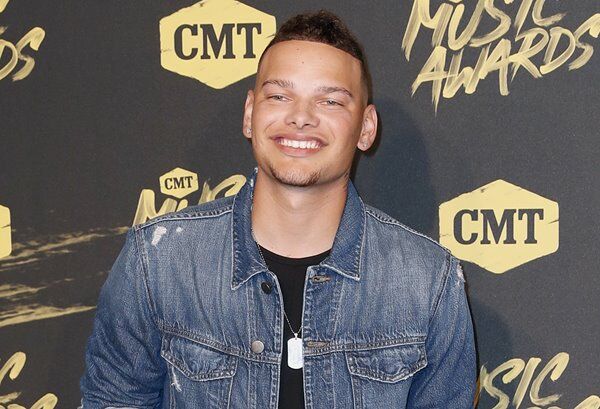 Kane Brown is featured on the latest episode of "Live on Austin City Limits" and a preview clip of the episode shows Kane performing "Homesick," backed by just a piano and a fiddle.
The episode, which debuts Saturday at 9 pm ET, is Kane's last TV appearance with longtime drummer Kenny Dixon, who died in a car accident earlier this year. Check out the performance here.
Source: Billboard