Pistol Annies Announce Holiday Album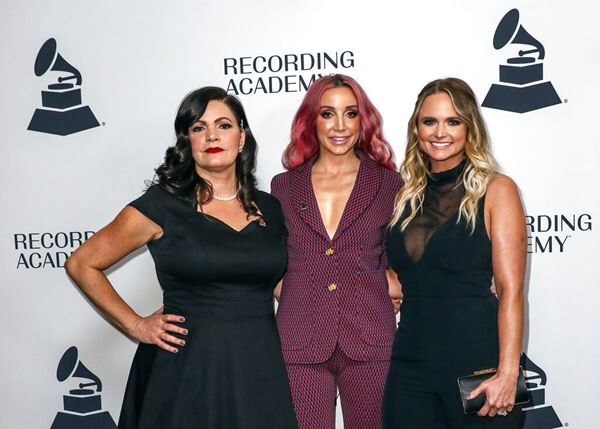 Pistol Annies are coming back with a holiday album. The trio of Miranda Lambert, Angaleena Presley and Ashley Monroe is set to release "Hell of a Holiday" on October 22nd.
The 13-track album features mostly original holiday tunes, although it does wrap with the classic "Auld Lang Syne."
Check out the tracklist and artwork below, and the first track from the album, "Snow Globe," to the right.
"Hell of a Holiday"
"Snow Globe"
"Harlan County Coal"
"Come On Christmas Time"
"If We Make it through December"
"Make You Blue"
"Leanin' on Jesus"
"The Only Thing I Wanted"
"Believing"
"Happy Birthday"
"Sleigh Ride"
"Joy"
"Auld Lang Syne"
Source: Pistol Annies