Parts Of Yellowstone Set To Reopen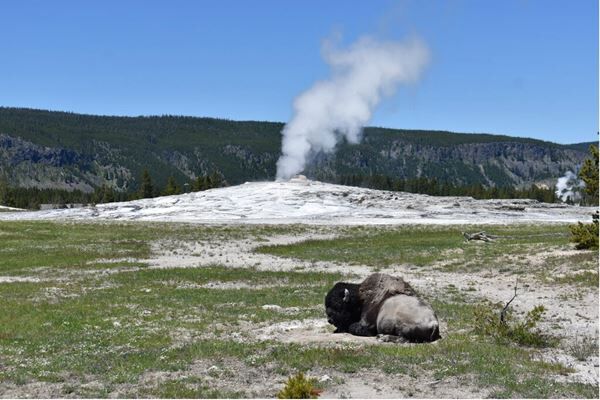 The Full Story:
Parts of Yellowstone are set to reopen this week after flooding destroyed entire roads, bridges, and houses in the area. Officials say that beginning tomorrow, the park's south loop will have limited service.
To slow the number of visitors trying to make up for lost time, the park is implementing an "alternating license plate system." Guests whose license plates end in odd numbers can only enter the park on odd days of the month, and vice versa for plates ending in even numbers. And visitors should guess they'll be able to talk their way through the gates. Vehicles that do not comply will be turned away.
As for the northern loop of the park, authorities say it will stay closed for a "substantial" length of time, and repairs could cost upwards of one-billion-dollars.
Source: New York Times