New Keith Urban Song To Appear In Nicole Kidman's Hulu Series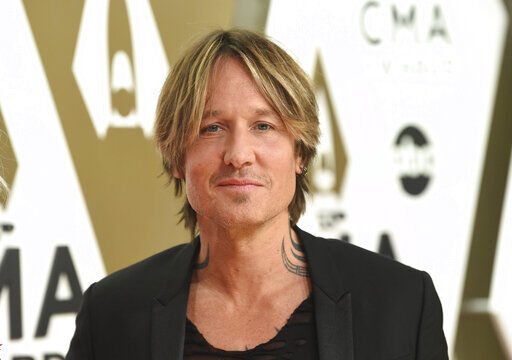 Keith Urban has just shared a new song, which he wrote for his wife Nicole Kidman's latest project.
Keith has teamed with Breland, Sam Small and Sam Sumser to pen the new song "Crimson Blue," which will be featured on the final episode of Kidman's Hulu series "Nine Perfect Strangers," which airs this week.
Keith even shared his recipe for a special "Crimson Blue" smoothie to help promote the song. Check out the song and the smoothie recipe to the right
In other news, Keith will be honored by Country Radio Broadcasters next month with the 2021 CRB Artist Career Achievement Award, recognizing him for his continuous meritorious work and outstanding accomplishments. Previous winners of the award include

Rascal Flatts, Reba McEntire, Vince Gill, Charlie Daniels, Dolly Parton

and more. Keith will receive the honor at Country Radio Hall of Fame Induction Dinner and Awards Ceremony on October 13th

at The Westin in Nashville.
Source: Keith Urban
View this post on Instagram