Most Of The Randy Travis Tribute Concert Has Been Canceled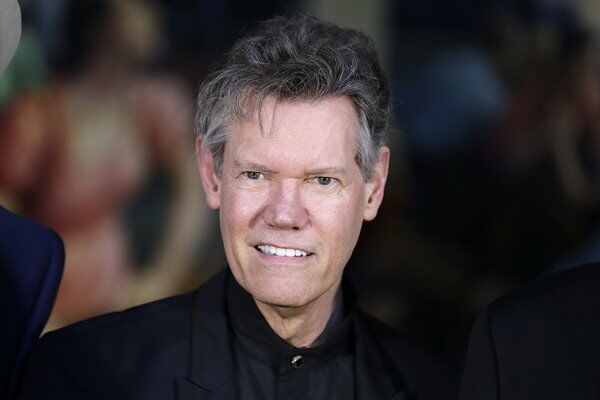 The music of Randy Travis was to be celebrated with a new concert tour, but now "Billboard" reports the tour has been mostly canceled.
"The Music of Randy Travis Tour" was supposed to feature "The Voice" alum James Dupré performing Randy's 16 number one hits, backed by Randy's touring band, including Steve Hinson, David Johnson, Lancy Dary, Bill Cook, Joe Van Dyle, and Herb Shucher. But now it seems only three shows of the tour are still on the books.
A rep for Randy tells the mag the tour, which was to kick off October 16th, has been canceled due to "production and content issues." The three shows that are still on the schedule include an October 17th show in Evansville, Indiana, an October 19th concert in Gulfport Mississippi, and one at Nashville's Ryman Auditorium on October 28th.
Source: Billboard