Morgan Wallen Not Invited To CMA Awards Despite Nomination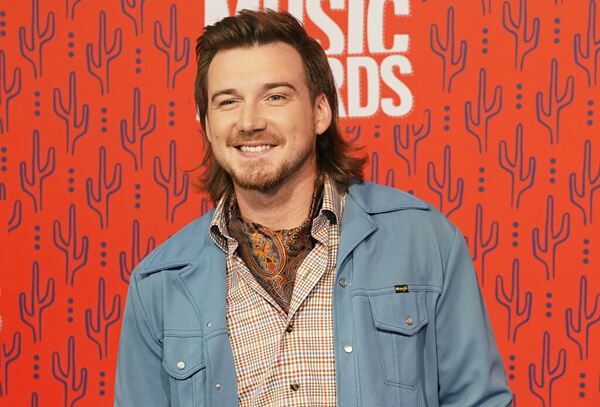 As we previously told you, Morgan Wallen received a CMA Award nomination for Album of the year for "Dangerous: The Double Album," but even if he does win don't expect any kind of acceptance speech from him. That's because he won't be at the award show.
A spokesperson for the CMA says they "will not be inviting Morgan Wallen to appear" at the ceremony, which takes place November 10th and airs on ABC.
Morgan actually wasn't eligible to be nominated for any individual categories due to his racist video controversy, but the CMA did allow him to be in the running for Album and Song "so as to not limit the opportunity for other credited collaborators."
ONE MORE THING!

Morgan shared a snippet of a new song with fans via Instagram. The song didn't have a name, with Morgan sharing, "Idk what this is or what it's for but sounds bout right."
Source: Yahoo
View this post on Instagram