Mitchell Tenpenny Announces New Album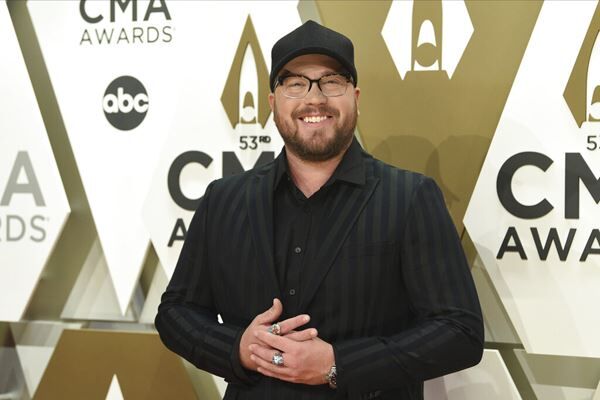 Mitchell Tenpenny fans will be getting new music soon. The singer announced that his new album, "This Is The Heavy," will drop September 16th, with Mitchell set to release the full track list on Friday.
"I hope the fans are as excited as I am that this music will be out soon," Mitchell shares. "I spent an enormous amount of time writing during the pandemic and sharing bits and pieces of what I was working on along the way." He adds, "The fans really showed up for me by giving me feedback on what they were liking. Their direction helped shape this album and stretched me as a songwriter and artist."
The album will include 20 tracks, including the first single, "Truth About You," which initially appeared on his "Midtown Diaries" EP.
Source: iHeart