Miranda Lambert's MuttNation Starts Funds To Help Struggling Artist With Vet Bills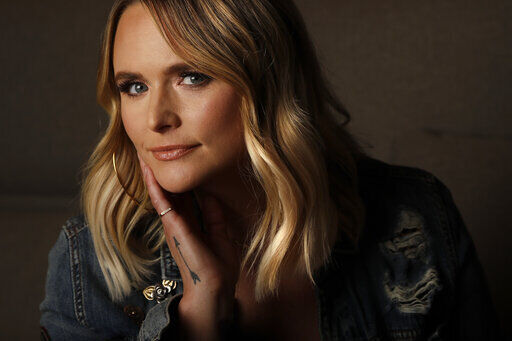 The coronavirus crisis has caused a lot of hardships for struggling musicians, and now Miranda Lambert is here to help those artists' pets. The singer just announced that her organization MuttNation is teaming with Waggle to create the #MuttNationFund to help the music community pay their veterinary bills.
Miranda says she got the idea for the fund after her backup singer and close friend Gwen's dog became ill right before the pandemic. He had a rare liver disorder, which meant lots of vet bills, hospital stays and ongoing treatment.
"It was such an unexpected major expense at an already tough time. So, it got me thinking that there must be a lot more people whose careers in the music industry have been on pause due to lack of live performance opportunities, and who are struggling with their pets' vet bills," she shares. "Because music and mutts are my two passions, I knew I had to do something and thought that starting this fund would help both the music community that's been so supportive of me, and their pets."
Miranda and MuttNation launched the fund with a donation and is now asking the public to help. Fans can go here to donate. Any member of the music community in need of funs to help their pets can apply for relief.
Source: Sounds Like Nashville