Miranda Lambert Drops "Tequila Does"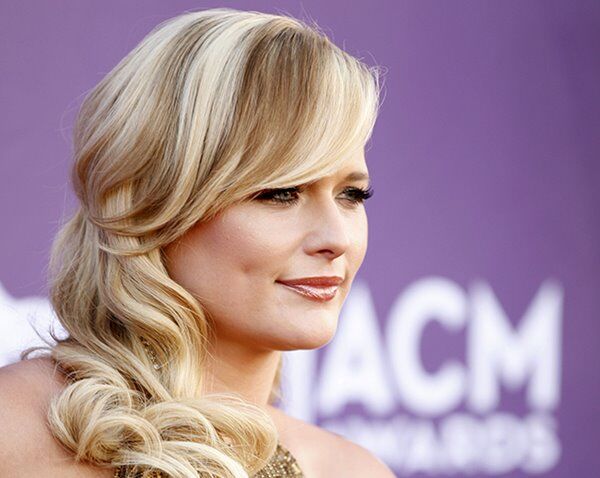 Miranda Lambert has given fans another taste of her upcoming album, "Wildcard," which drops November 1st. The latest is the song "Tequila Does," which, as we previously told you, she previewed in concert last month.
"This song is country," Miranda shares. "And country music makes me happy."
This is the seventh song Miranda has released from the album, following "It All Comes Out in the Wash," "Locomotive," "Bluebird," "Mess With My Head," "Pretty Bitchin'," and "Way Too Pretty for Prison," featuring Maren Morris.
Source: Miranda Lambert