Miranda Lambert Dropping "Marfa Tapes" Movie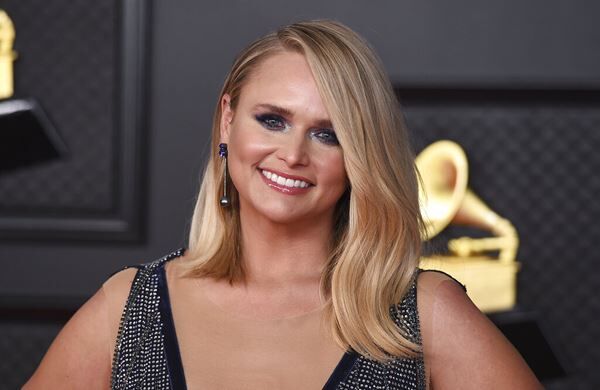 As we told you, Miranda Lambert will be releasing the new album "The Marfa Tapes," with Jack Ingram and Jon Randall, on May 7th, but that's not all she's got in store for fans.
Miranda just announced that a behind-the-scenes movie about the making of the record will debut May 8th on her Facebook page at 7 pm ET. Fans will have 24-hours to catch the film, directed by Spencer Peeples. It will feature live performances, interviews and more.
ONE MORE THING!

Miranda, Jack and Jon stopped by "The Ellen DeGeneres Show" this week, where they performed the "Marfa Tapes" track "Geraldine."
Source: Miranda Lambert
View this post on Instagram