Miranda Gives Update On Road Trip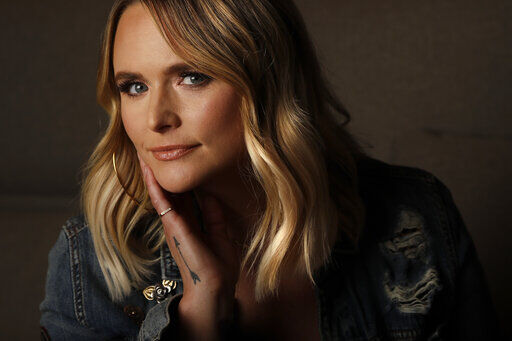 Miranda Lambert gave fans an update on the road trip from Nashville to New York that she's doing with husband Brendan McLoughlin in their new recreational vehicle.
Miranda had previously revealed that she and her hubby purchased a new Airstream RV that they dubbed "The Sheriff." In a recent post on her Instagram, she explained that after getting a little stir crazy at home amid the coronavirus quarantine, they decided to camp their way to visit family in New York.
"6 days: 4 states: 1000 miles," Lambert wrote on Monday. "Nashville to Pigeon Forge TN... Virgina to PA and then NY. It was a nice change of pace." She also gave her husband a ton of praise, whom she previously called "the most amazing travel companion" by highlighting his navigation prowess.
Source: Instagram