Midland Frontman Gets Married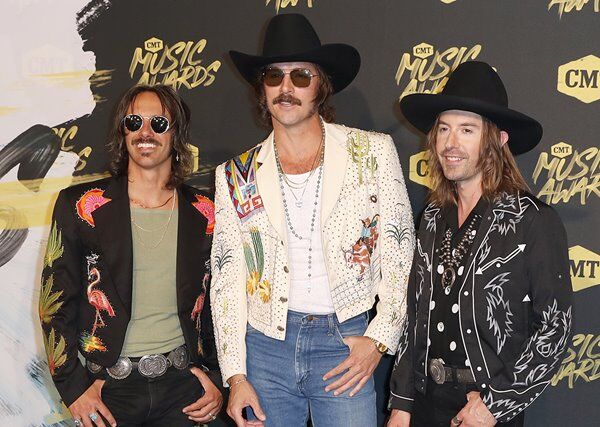 Congrats are in order to Midland lead singer Mark Wystrach who married Ty Haney, the CEO of Texas-based clothing brand Outdoor Voices, on Tuesday. The couple shared the wedding with fans on Instagram.
Photos from the big day show him in a casual tan suit and her in a flowy white dress, saying their vows and showing off their new golden rings. Their dogs and family members surround them in a few of the shots.
"Am mighty proud & delighted to now call @ty_haney 'my wife,'" Wystrach adds in the photos' caption.
The pair announced their engagement on May 28 and in July, they announced that they are expecting a baby together as well. Their first child will be a girl, due in November.
View this post on Instagram