Midland Announces New 2020 Tour Dates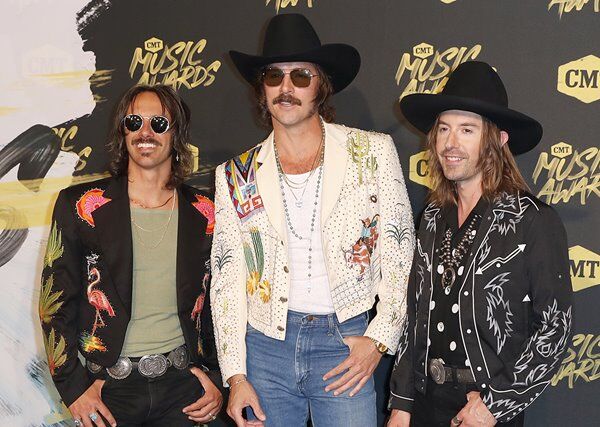 Midland has added more dates to their 2020 schedule. The band has just added more shows to their "Let It Roll" Tour, with the new leg set to kick off January 31st in Boston, Massachusetts, and wrapping February 15th in Rosemont, Illinois.
The band will then launch their "Road to the Rodeo" Tour, featuring seven shows all in Texas. That tour kicks off February 20th in San Antonio, Texas, at the Stock Show & Rodeo, wrapping March 2nd in Gollard, Texas. Tickets are on sale now.
Check out the tour dates below
January 31st: Boston, MA - Royale
February 1st: Sayreville, NJ – Starland Ballroom
February 6th: Atlanta, GA – Tabernacle
February 7th: Huntsville, AL– Mars Music Hall
February 8th: Baton Rouge, LA – Texas Club
February 14th: St. Paul, MN – Myth Live
February 15th: Rosemont, IL – Joe's Live
February 20th: San Antonio, TX - Stock Show & Rodeo
February 22nd: Odessa, TX - Dos Amigos
February 25th: Lubbock, TX - Charley B's
February 25th: Stephenville, TX - Twisted J Live
February 28th

& 29th: Fort Worth, TX - Billy Bob's Texas
March 2nd: Goliad, TX - Schroeder Dance Hall
Source: Midland