Mickey Guyton Shares New Song "Heaven Down Here"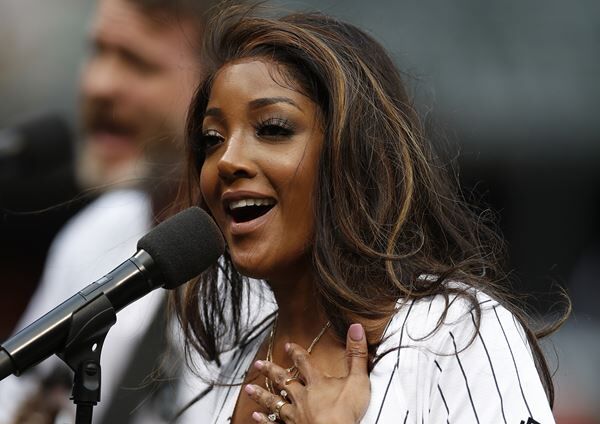 Mickey Guyton dropped a new, and very relevant, song Friday, "Heaven Down Here," which she wrote alongside Gordie Sampson, Josh Kear and Hillary Lindsey.
"I wrote "Heaven Down Here" asking God that if he has any love left up there to rain it down on us because we need it right now," she shared. "I hope you can hear my heart and see a little light where there's a lot of darkness."
The tune follows Mickey's other recent, and timely, singles, "Black Like Me" and "What Are You Gonna Tell Her?" Check out the song to the right.
Source: Mickey Guyton