Mickey Guyton Drops Video For "Heaven Down Here"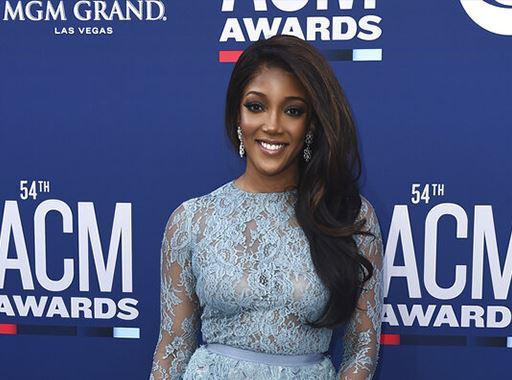 Mickey Guyton has debuted the new video for her latest track "Heaven Down Here." The video is reflective of the world going on today, with images if empty classrooms and stadiums, as well as front line workers, Black Lives Matter protests and more.
"The video really shows what is happening in the world yet still gives a feeling of hope. To me, that's what the song is," she tells CMT. "I really hope my fans feel hope. The world is crazy right now. There is so much going on, I hope this video gives them the feeling that everything will be ok." Check out the video here.
Source: CMT