Michael Ray Drops Emotional Video For "Her World Or Mine"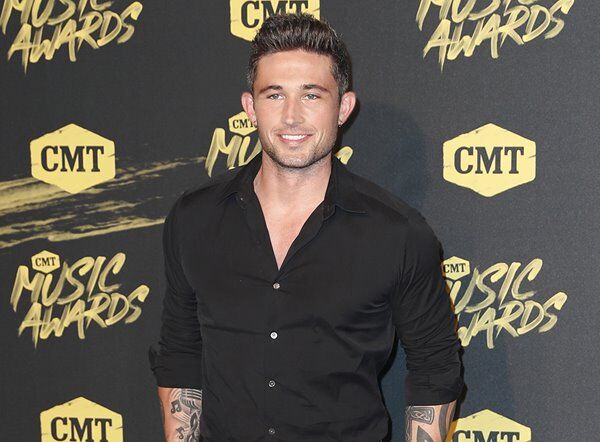 Michael Ray has just dropped the video for his new single "Her World or Mine," which was inspired by watching his parents get divorced when he was a child. The video stars "One Tree Hill's" Chad Michael Murray, who plays a father dealing with a bad relationship, one of three relationships depicted in the clip.

"This video for "Her World Or Mine" will probably be the most personal video I ever make," Michael shares on Instagram. "There were parts of this video that I couldn't watch while we were shooting because it's so spot on and because the hurt is still there."
He adds, "But I believe music is medicine and I believe it helps us heal. I hope you find a little piece of your truth in this one." Check out the video to the right.
Source: Good Morning America