Maren Morris Shares Rock Star Gift Miranda Lambert Sent Her Son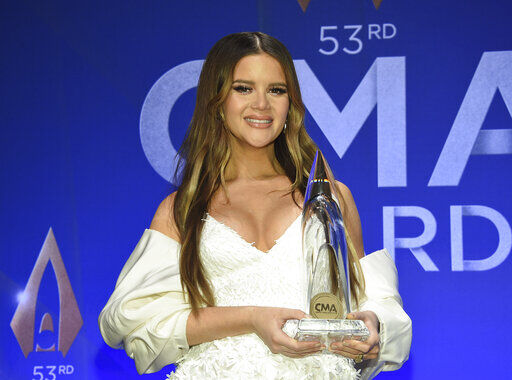 Marren Morris is certainly going to be raising a little rock star, if little Hayes' clothing is any indication.
The singer shared on Twitter that she got the most adorable gift for baby Hayes from Miranda Lambert. It included a jean jacket with gold and silver fringe with his name on the back, which matches the one Miranda sent for Maren, which had silver fringe with her name on it.
"Thank you for this amazing gift @mirandalambert," she tweeted. "Love you so much and am so proud of you for having the number 1 this week. 👏🏼👏🏼👏🏼✨." Check out the gift below.
Source: Maren Morris