Maren Morris & Hozier Share "The Bones" Collaboration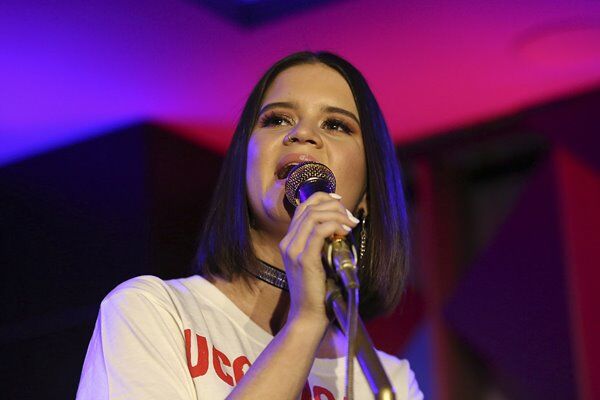 Maren Morris was quite impressed by Hozier's cover of her latest single "The Bones," calling it "stunning," but it turns out there's more to it.
Just hours after Hozier shared his take on the song, Maren revealed that the pair has collaborated on a new version of the song, which they released last night. Check it out to the right.
Source: Maren Morris