Maren Morris Closes "GIRL" Chapter, Teases What's To Come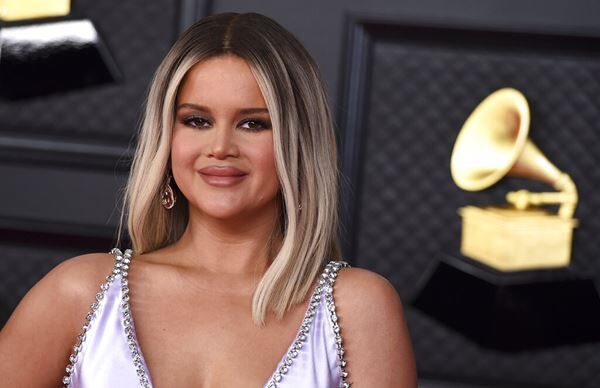 Maren Morris is saying goodbye to one chapter of her career. The singer shared photos from her recent Pilgrimage Festival performance, writing "end of an era," and then later took to Instagram to explain what she meant.
It seems the performance was her final show of the "GIRL" era, referring to her 2019 album, which seems to hint that new music, and possibly a new album, is on the way.
"The GIRL chapter (plus a pandemic) have been, quite possibly, the most formative years of my existence thus far," she shared. "I learned so much about my heart, my marriage, my anxiety, my motherhood [and] my ego," noting, that it helped her grow closer to her fans. She shares, "If I helped heal you even just a little, you helped me heal myself tenfold."
She then teased new music, writing, "I am ready to rest and recalibrate so I can give birth to what I have been toiling away at for the last two years," noting, "It is my happiest work. I cannot wait to share it. I love you, I do."
Source: Maren Morris