Majority Of Americans Planning To Celebrate Halloween This Year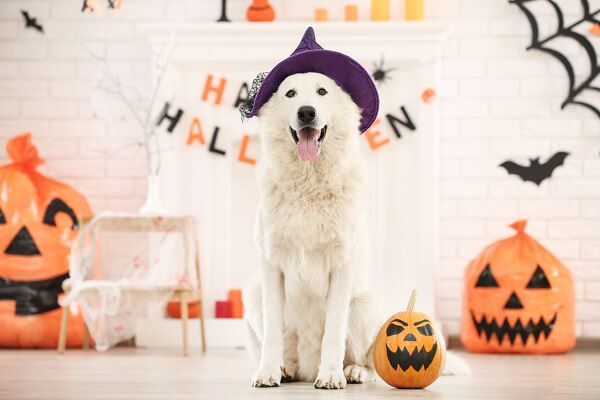 It's now officially October, and for a lot of folks that marks the beginning of Halloween season, and yes, we said season.
A new Party City poll finds:
80% of people think of Halloween as a season.
50% agree that Halloween season begins on October 1st.
Since Halloween is more than just one day to people, 70% of parents say their kids will wear their Halloween costume two to five times during Halloween season.
And parents plan to step things up, especially if pandemic restrictions stay in place.
Many say if that happens they plan to increase their Halloween indoor and lawn decorations.
So, what costumes should we expect to see a lot of this year? Well according to Party City, the costumes that are expected to be the most popular include:
Halloween Kills Michael Myers
Classic Police Officer
Sinister Jester
Spider Man
Ghostbusters
Wonder Woman
Source: Yahoo Finance
Thought Starters…
Halloween season? Maybe that's why I gain 10 pounds the month of October…
Do you consider Halloween a season? When does it start? What type of Halloween-related things do you do during the season?
Have you thought about your Halloween costume this year? What do you think you'll go as? What do your kids want to go as?