Maddie & Tae On Inspiration Behind "Everywhere I'm Goin'"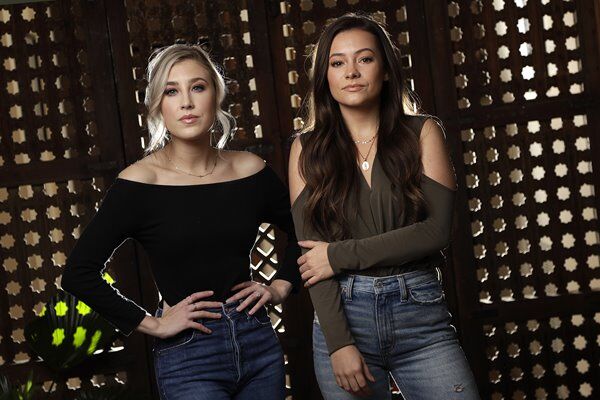 Maddie & Tae just released their new EP, "Everywhere I'm Goin'," which is actually the second installment of the new music they've been working on.
Maddie shares that the reason they chose to name the EP after the tune "Everywhere I'm Goin'," is because it was "kind of a cool way to tie in where we've been but also where we're going."
"I just think that title and that song represents a lot of our journey and I think it's a great way to kind of hear the new musical realm that we've gotten into with this new project," she shares. " I'm really proud of that song…it was just so airy and fresh and new."
ONE MORE THING!

"Everywhere I'm Goin'" features the tune "Lay Here With Me," a collaboration with

Dierks Bentley. "he took us on our first tour. he treated us like family. he still does," the duo shares of Dierks. "This dude has always meant the world to us & there is absolutely no other person we would want our first album collab to be with.

@dierksbentley

thanks for gracing our tune with your talent."

Check out the tune to the right.