Luke Combs' Wife Shares More Wedding Photos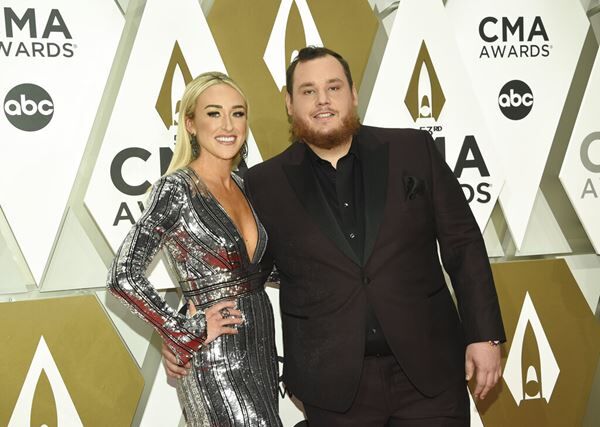 As we told you, Luke Combs finally married Nicole Hocking last month, and now Nicole is sharing more pictures from their special wedding weekend in Florida.
In addition to a beautiful picture of them smiling in front of guests, she also shared some behind-the-scenes shots with her bridesmaids, and pictures of their rehearsal dinner. Check out the photos below:
ONE MORE THING!

Luke fans will want to be on the lookout today. He's set to drop the video for his latest single "Lovin' On You" at 7 pm ET.
Source: Nicole Hocking