Luke Combs Reveals "What You See Is What You Get" Track List, Drops Title Track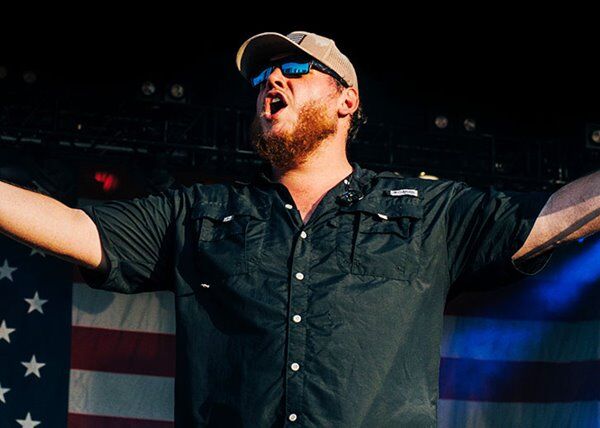 Luke Combs' sophomore album "What You See Is What You Get" comes out November 8th, and now he's sharing the track list with fans.
The album features 17 songs, all of which were co-written by Luke, and includes guest appearances by Brooks & Dunn on the already released track "1, 2 Many" and Eric Church on a song called "Does to Me." Check out the track list below.
ONE MORE THING!

Luke is also giving fans another taste of the record. He just dropped the title track from the album.

Check it out to the right.