Luke Combs Debuts New Song In Concert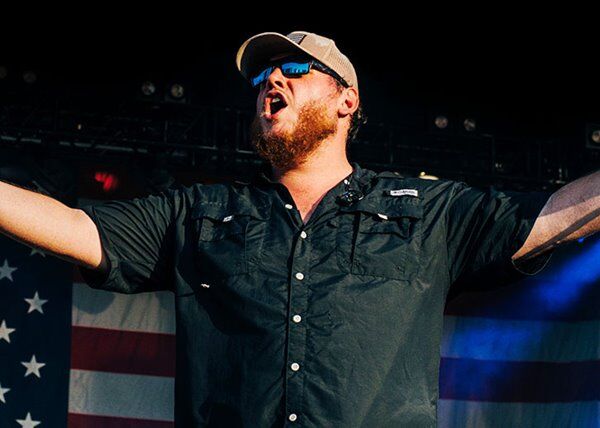 Luke Combs just launched his "What You See Is What You Get Tour" last week, and he's apparently trying out new music on the road.
During a recent tour stop he debuted the new single "Without You," in which he honors those who helped him get where he is today, including his parents, fiancée and fans.
Luke's tour hits University Park, Pennsylvania on Friday. Check out his performance to the right.
Source: iHeart