Luke Combs Meets Fan Who Just Finished Cancer Treatment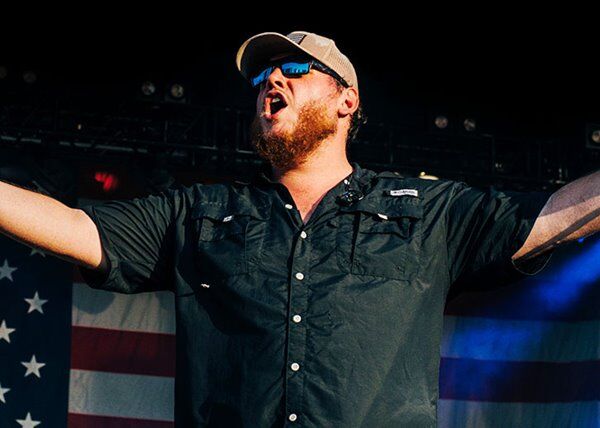 Luke Combs recently helped a fan celebrate the end of her cancer treatments. Kylie Schwartz, who earlier in the week finished proton therapy treatment for stage 4 cancer, attended Luke's concert this weekend Red Rocks Amphitheatre, and got the meet the singer after the show.
But that's not all. After hearing about her story, Luke actually sent someone to the 23-year-old's house to do her makeup and get her ready for the show, with friends raising money for a limo to take her to the theater. After the show she was surprised with a meet & greet with the singer.
"As soon as I walked in, he knew exactly who I was," Schwartz says. "He gave me the biggest hug, and an even bigger hug when we left. He was extremely sweet and genuinely cared." She adds, "Plus, his concert was amazing! There is nowhere else I would have rather been than at Red Rocks. I'm so happy."
Source: Billboard