Luke Combs Gets Emotional With "Even Though I'm Leaving"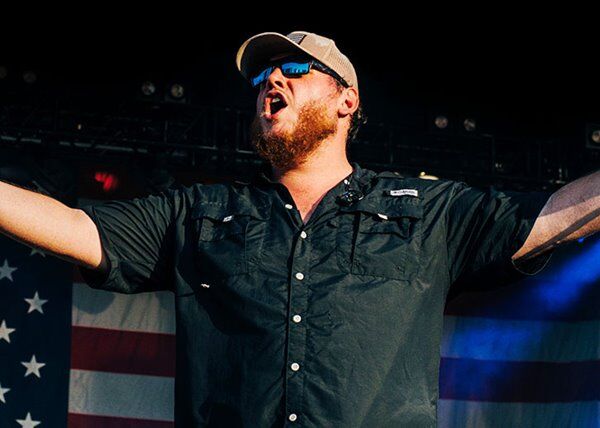 Luke Combs is out to make his fans cry with his latest release. The singer just dropped the emotional new tune "Even Though I'm Leaving," which will be featured on his upcoming EP "The Prequel," which drops November 8th.
The song is about a father/son relationship through many stages of life, up until he's about to pass. Check out the song to the right.
Source: Luke Combs