LUKE COMBS, GEORGE STRAIT & MORE LAND ON "BILLBOARD'S" LIST OF THE HIGHEST PAID MUSICIANS OF 2020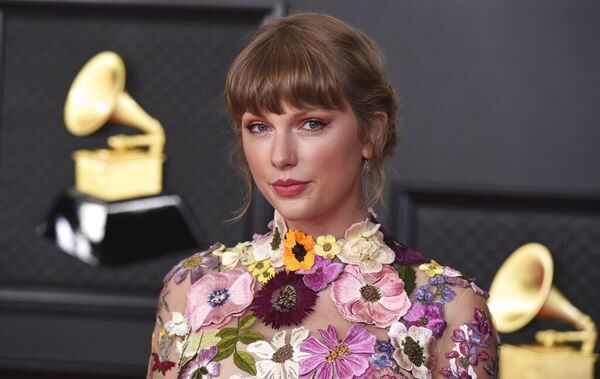 "Billboard" magazine is out with their annual list of the Highest Paid Musicians of 2020, and several of your favorite counry artists made the list.
Taylor Swift tops the list with earnings of $23.8 million, with the highest charting current country act on the list being Luke Combs at 16, with earnings of $9.2 million. Luke's current ranking is a jump from 35 in 2019.
Some of the other country on the list include George Strait at 26 ($6.9 mil), and Blake Shelton at 28 ($6.7 mil)
"Billboard's" Top 10 Highest Musicians of 2020
(click here for the complete list)
Taylor Swift ($23.8 mil)
Post Malone ($23.2 mil)
Celine Dion ($17.5 mil)
The Eagles ($16.3 mil)
Billie Eilish ($14.7 mil)
Drake ($14.2 mil)
Queen ($13.2 mil)
The Beatles ($12.9 mil)
YoungBoy Never Broke Again ($11.9 mil)
Lil Baby ($11.7 mil)
Source: Billboard