Luke Combs Doesn't Know What He'd Say If He Met Garth Brooks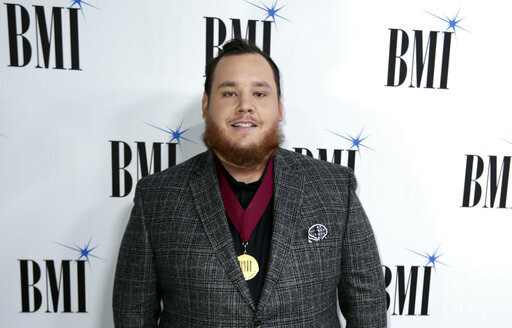 As we told you, Luke Combs and Garth Brooks were both honored at the Billboard Music Awards earlier this week; Luke with three awards and Garth with the Icon Award. But believe it or not, while they are both big country stars, they have yet to meet, and Luke doesn't really know what he'd say when that happens.
"I don't know, if I'm being honest," Luke tells "Billboard" about what he'd say if he met Garth. "I've thought about it before, but it just kind of like what do you say? You can't be weird about how much of a fan you are."
ONE MORE THING!

In case you missed it, before his BBMA performance Luke shared another performance on Instagram. The singer debuted a snippet of a new song "Helpless in a Hotel," which he says he "wrote a few months ago right before everything shutdown." He adds, "Had this idea one night when I was missing

@nicohocking, like I am right now."
Source: Billboard