Luke Combs Debuts New Song "Joe" At The Opry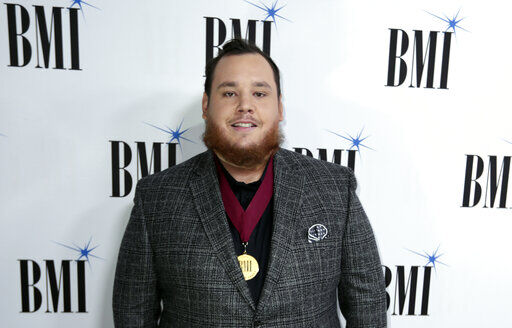 Luke Combs performed at the Grand Ole Opry this weekend, and folks in attendance got a treat. The singer performed a brand new song, "Joe," which he recently wrote with collaborator Erik Dylan.
Luke told the audience that Erik started th tune "a while ago," with songwriter James Slater, but he and Eric has just finished it.
"I just thought it would be real awesome, and we finished it together. I guess the title of this song would be "Joe,'" he said. "So just hear me out and tell me what you think."
Source: Grand Ole Opry
View this post on Instagram