Luke Combs Debuts New Song In Concert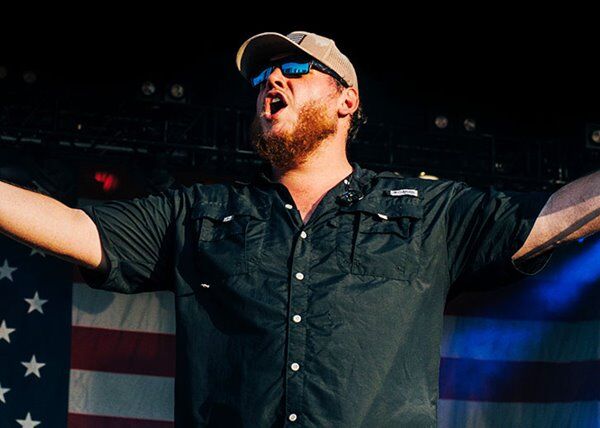 Luke Combs just released the new single "Beer Never Broke My Heart," but apparently he's got even more new music to share.
During his concert at the Red Rocks Amphitheatre in Colorado this weekend he treated the crowd to another new track, "One Too Many." "This is my Nineties country drinking song," he told the crowd before performing the tune. Check out the performance to the right.
Source: Rolling Stone