Luke Bryan Sends Special Message To Fan With Cerebral Palsy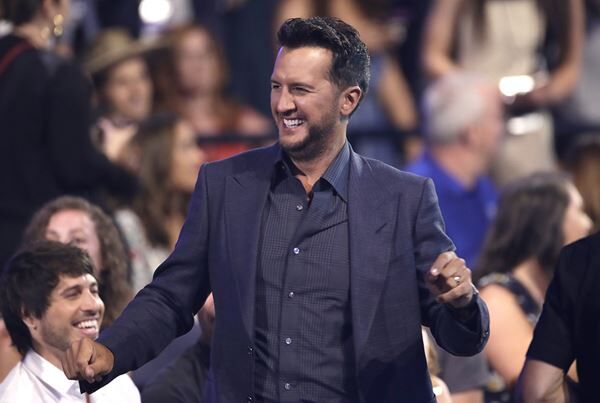 Luke Bryan recently made the day of a teenager with Cerebral Palsy. The Florida-based Kids Wish Network did their best to make Emma Lookatch wish to meet Luke come true, and she was supposed to visit him on the set of "American Idol" until the coronavirus canceled those plans. Instead, Luke sent a sweet message to the teen.
"Hey Emma, it's Luke here," Luke shared in the video message to Emma. "And I heard you were a big, big fan, and I'm just reaching out saying hey." He adds, "And I heard you were gonna get the opportunity to come to (American) Idol and meet me, and I'm so sorry how everything kind of got messed up. But I hope to meet you very, very soon, and just know that I love you."
Emma got to watch the message on the new iPad and Beats by Dre headphones the Kids Wish Network gave her. Judging by the video Emma was thrilled with Luke's message, noting, "I'll never forget, this is better than my birthday!" Check it out to the right.
Luke Bryan is asking fans to submit photos of you and your dad to be featured in a new video for his latest song, "Build Me a Daddy."! Everyone share this post and help Wish Kid Emma get her chance to be in Luke's video! pic.twitter.com/b8s8Ao0LFV

— Kids Wish Network (@kidswishnetwork) June 23, 2020