Luke Bryan Misses Live "American Idol" After Testing Positive For COVID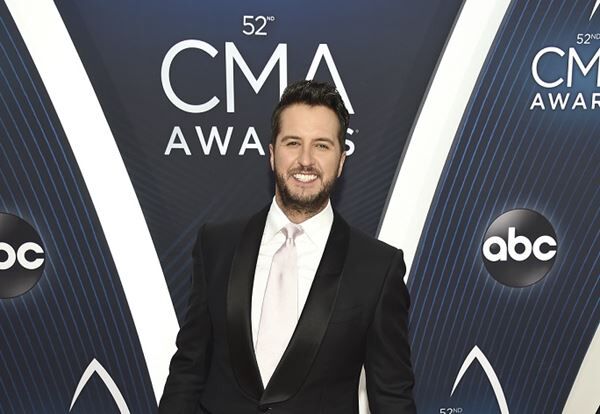 "American Idol" kicked off their live shows last night, but it was without Luke Bryan, who was sidelined after testing positive for COVID-19.
"I'm sad to say I won't be a part of tonight's first live @AmericanIdol show," he shared. "I tested positive for COVID but I'm doing well and look forward to being back at it soon." "Idol's" Instagram page added that Luke is "resting now in quarantine at home."
Meanwhile, "Idol" producers found a familiar face to replace him last night – original "American Idol" judge Paula Abdul, who was a judge from the Fox show's 2002 launch, leaving theshow after its eighth season.
"We'll miss you tonight @LukeBryanOnline," Paul tweeted. "Thank you for trusting me with your judge's seat!"
Source: American Idol