Lil Nas X Loves North West's "Old Town Road" Video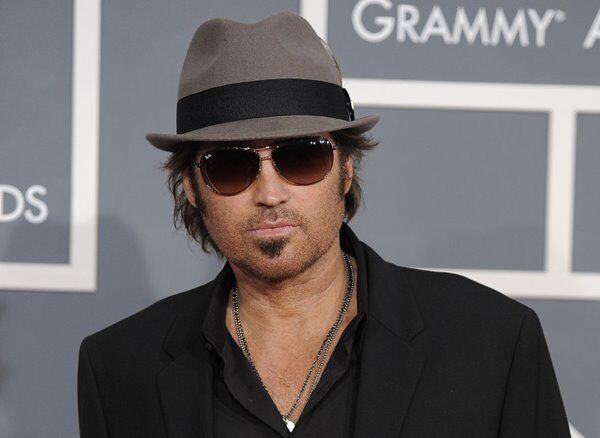 Lil Nas X has yet to release a video for his hit "Old Town Road," but someone else has taken care of that for him.
Kim Kardashian shared video of her daughter North dancing to the song, captioning it, "What we do on maternity leave.... Directed and Choreographed by North."
Well the rapper for one loved it, writing, "No wayyy i love u guys for this," and then reposting it with the caption,""its north's song now u guys." Check it out to the right.
View this post on Instagram
Source: Lil Nas X