Lee Brice Announces New Album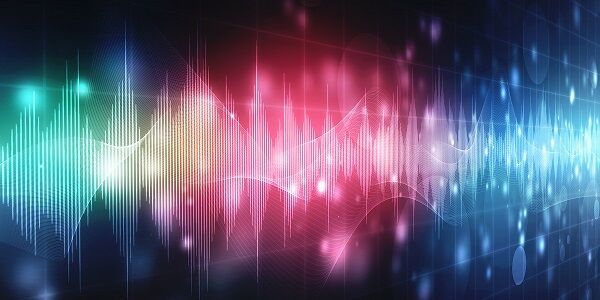 Lee Brice is ready to share some new music with fans. The singer will release the new album "Hey World" on November 20th.
Lee also dropped the video for the record's title track, featuring Blessing Offor, noting, "We wrote the title track from an introspective, truthful place, and probably what most people are actually feeling right now," adding of the album, "'Hey World' is just my next step in life. Where I am, who I am, what I love, and what I feel."
Check out the track list below and the video for "Hey World" to the right.
"Atta Boy"
"One Of Them Girls"
"More Beer"
"Memory I Don't Mess With"
"Save The Roses"
"Good Ol' Boys"
"Don't Need No Reason"
"Do Not Disturb"
"Soul"
"Sons and Daughters"
"Country Knows"
"Lies"
"If You"
"I Hope You're Happy Now"
"Hey World (featuring Blessing Offor)"
Source: Music Row