Lauren Alaina To Release Duet With Trisha Yearwood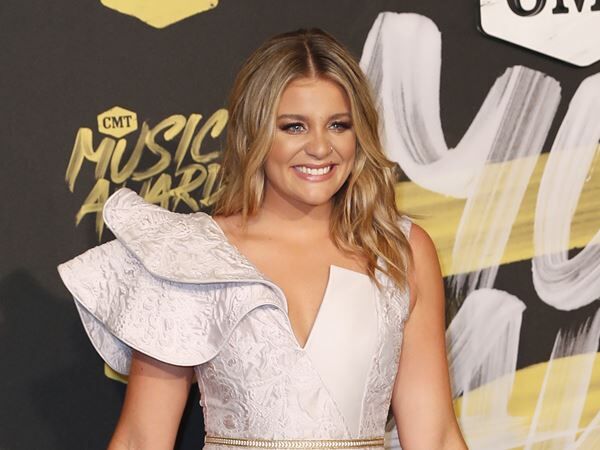 Lauren Alaina is set to release a new version of her single "Getting Good" tomorrow, featuring special guest Trisha Yearwood.
The pair first teamed up for the song earlier this year when Lauren made a guest appearance on Trisha's Food Network show "Trisha's Southern Kitchen," and now they've recorded an official duet of the track.
Lauren shared on Instagram, "I never could've imagined that this YEARWOOD give me the opportunity to release a duet with one of my favorite singers of all time." Check out the announcement to the right.
Source: Lauren Alaina