Lauren Alaina Reveals How She Helped Kane Brown Find His Voice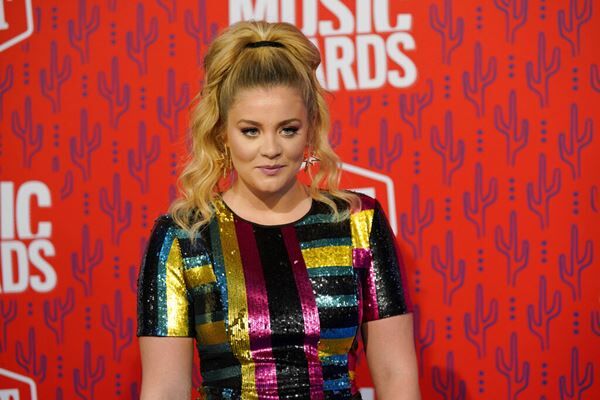 Lauren Alaina is taking credit for Kane Brown's success….sort of. The pair was in choir together at Lakeview Middle School in Georgia, and during a recent show Lauren revealed how she was responsible for Kane finding his voice.
"So, I grew up in a town called Rossville, Georgia. I went to Lakeview Middle School. I was in choir class one day, and there was a guy sitting next to me," she tells the audience, as seen in a TikTok video that recently went viral. "I sat with him every day, but that day I heard him singing, and he was very shy."
After asking Kane if he could sing, he said, "I don't sing in front of people," with Lauren noting, "So, naturally, I got him up and made him sing in front of the teacher. Did what I do best, which is embarrass people."
That's when she revealed her shy friend. "I'm really glad I did that because it was the first time he ever performed in front of anyone," she said, noting, "That boy grew up to be Kane Brown."
Source: CMT