Lady A's Charles Kelley Gives A Health Update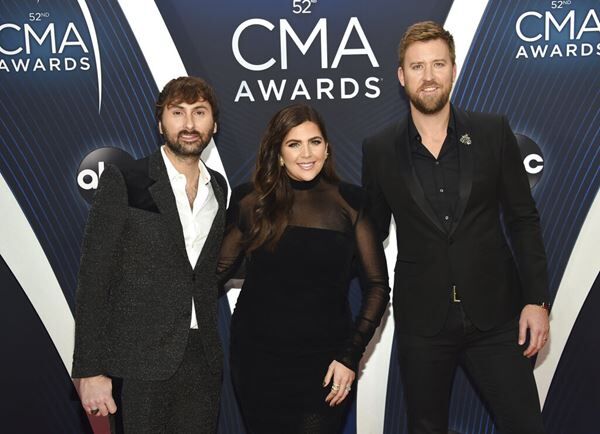 As we told you, Lady A was forced to cancel a performance at Lakefront Music Fest in Minnesota after Charles Kelley came down with appendicitis. Well, now he's giving fans an update on his health.
Earlier he joked that "he didn't even know what an appendix was until friday when it sent me to the ER," but now he's on the mend.
"I'm back baby and ready to rock," he shared, revealing in a video that he didn't have to undergo surgery. "Huge thanks to all the nurses and doctors and health care workers who took such great care of me. Now...we rock. Coming for you Dallas this friday and Saturday @billybobstexas @ladya."
Source: Charles Kelley
View this post on Instagram