Lady A Takes Fans Inside Rehearsals On Webisode Wednesday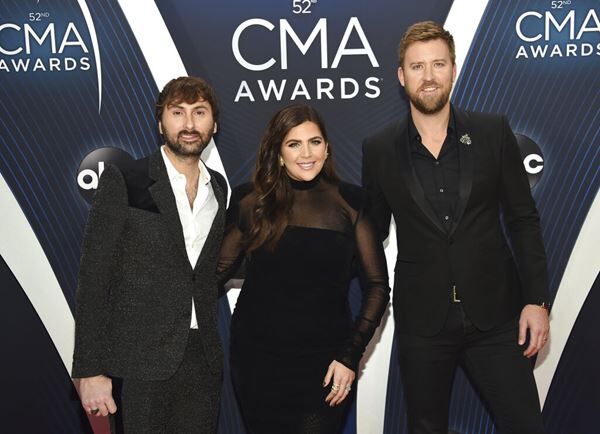 As we previously told you, Lady A is resurrecting Webisode Wednesday, which they first launched seven years ago. Well, the first episode is up and in it Charles Kelley proves he's ready to tour.
The clip begins with Dave Haywood outside the bathroom door, saying he's going to test Charles to make sure he knows their songs. After Charles is done (you hear the flush), he's challenged by Dave on the spot, and passes.
The rest of the webisode takes fans inside their tour rehearsals and how they are centered around their "hydration schedules" and pee breaks. Check it out to the right.
Source: Lady A
View this post on Instagram