Lady A Are Going To Have To Get More "Intentional" With Their Touring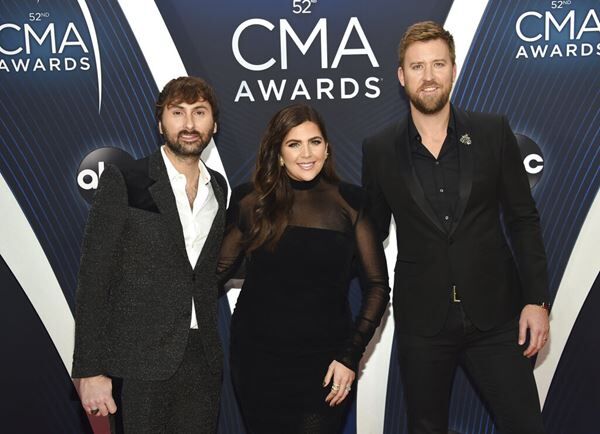 Lady A is currently on the road with their "What A Song Can Do" tour and Charles Kelley says being off due to the pandemic made them look at touring in a whole new way.
"Kids kinda have forced that, even over the past few years for us," he says. "But touring's definitely gonna, I mean it may look different."
He says "at some point," their kids are going to be spending more time at school, making it harder for them to come visit on tour. He notes, "So, naturally we're gonna have to be more intentional about our dates and how we do it."
Lady A's "What A Song Can Do" Tour hits Erie Pennsylvania Friday.
Source: Lady A