Kip Moore Hopes For "Normalcy" In 2022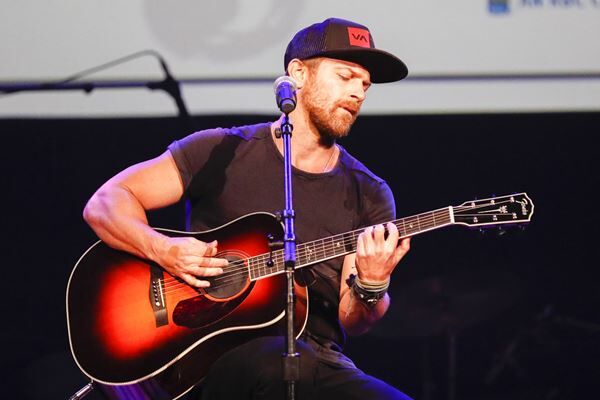 Kip Moore has a lot going on in 2022, including new shows that kick off next month, but most of all, he says he's looking forward to seeing some "normalcy" in the new year.
"We're all craving a consistent message," he shares. "I think everyone's really tired of taking one step forward and two steps back, so I think we're all holding on to hope that things are a lot more consistent in 2022."
Kip admits that 2021 was difficult, but throughout it all he says, "our fan base stayed so rock solid through the whole thing and it made me proud." He adds, "It felt like we definitely have a special fan base, and I'm grateful for that."
Kip is set to play Indianapolis, Indiana on February 24th. Click here for more tour dates.
Source: Kip Moore