Kenny Chesney, Morgan Wallen & More Among StubHub's Most In Demand Summer Tours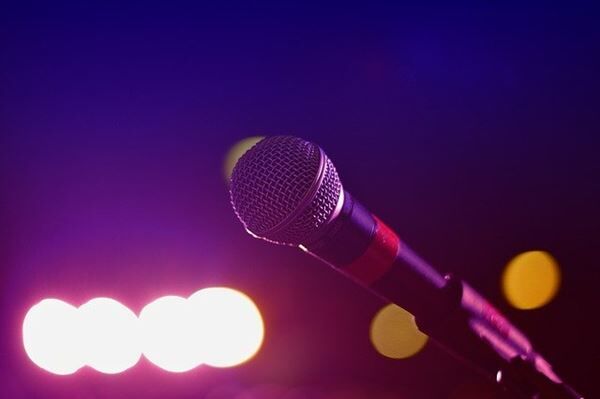 The summer concert season is quickly coming up, and, according to StubHub there are more shows to see this summer than pre-pandemic. In fact, the site is reporting almost twice the number of concerts than in 2019, with ticket sales 25% higher.
As for the most in-demand tours of the summer, while Mötley Crüe and Def Leppard Stadium tour tops the list, several country artists land in the Top 10, including Kenny Chesney's "Here And Now" tour, which ranks at two.
Other country artists to make the 2022 In-Demand Summer tour list include Morgan Wallen (3) and Chris Stapleton (6).
Stub Hub's Top Ten Most In-Demand Summer Tours
Mötley Crüe and Def Leppard
Kenny Chesney
Morgan Wallen
Justin Bieber
Elton John
Chris Stapleton
Paul McCartney
Billy Joel
Red Hot Chili Peppers
Rage Against The Machine
Source: StubHub