Kelsea Ballerini Set For People's Choice Awards, Teases New Song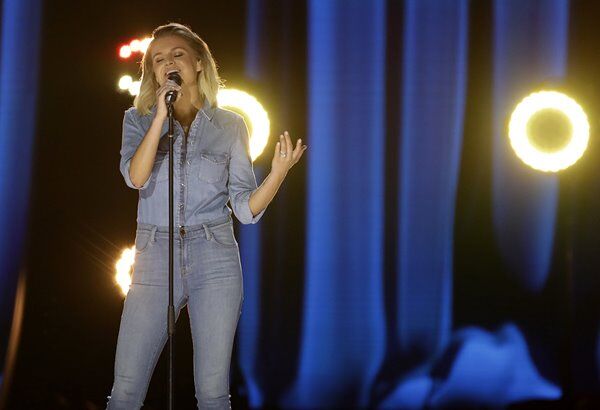 Kelsea Ballerini is set to perform at Sunday's E!'s People's Choice Awards, which airs at 9 pm, and it's very possible she may be singing a new song.
Kelsea just teased fans on social media, sharing a picture of a pair of white cowboy boots next to a bucket of popcorn, writing, "I don't want to go to the club. 11/8," which suggests a new song is coming Friday.
As you can imagine, Kelsea's fans are excited. "Omg!! it's coming!!," one person commented, while another added, "excuse me I am not prepared for whatever this means."
View this post on Instagram