Kelly Clarkson Finally Has Her Ranch Back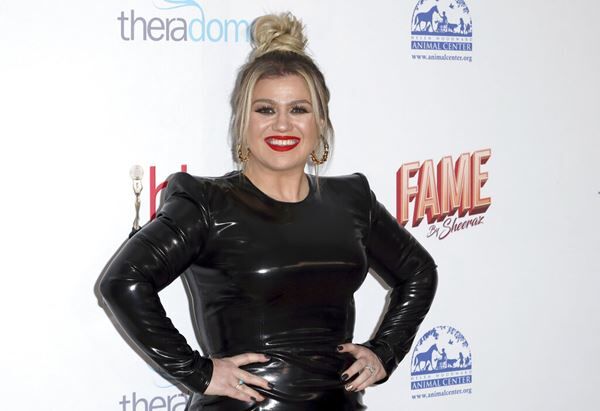 The Full Story:
Kelly Clarkson's ex-husband, Brandon Blackstock, has finally moved out of Clarkson's Montana ranch two years after their split. An insider says that Blackstock wanted to fight the court order saying he had to vacate the property by June 1st, but he was talked out of it.
While he's now gone from the property, sources say he's "a constant thorn in her side," including $115k per month in spousal support she's paying to Blackstock until January 2024 and $45,601 a month in child support to him. Clarkson has primary custody of their two children, but they spend one weekend with him every month.
Source: Us Magazine