Keith Urban Says Working With Pink Was "Unbelievable"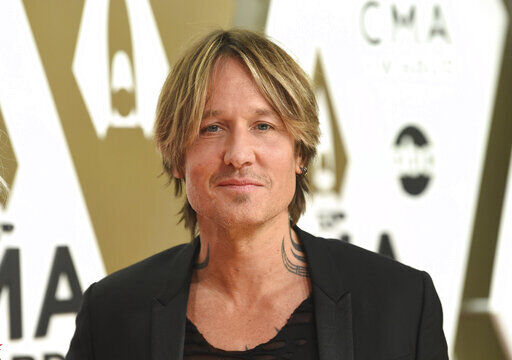 Keith Urban is set to release his new album "The Speed Of Now: Part 1" next Friday, and it includes several special guests, including Pink, on the track "One Too Many," which left quite the impression on Keith.
"I mean good lord. Hearing her voice on the song 'One Too Many,' man it was unbelievable," Keith tells ET Canada. "That is an astounding, astounding gift that she has." He adds, "And again, her as a person, it's also why she's been around a long time. She's absolutely astounding and it was great to get to do that with her."
The album also features appearances by Eric Church, Nile Rodgers and newcomer Breland, who Keith describes as "really talented, very woke, smart and deeply gifted," adding he's also "sweet," which is a "winning combination."
Source: ET Canada