Keith Urban Performs Drive-In Concert For First Responders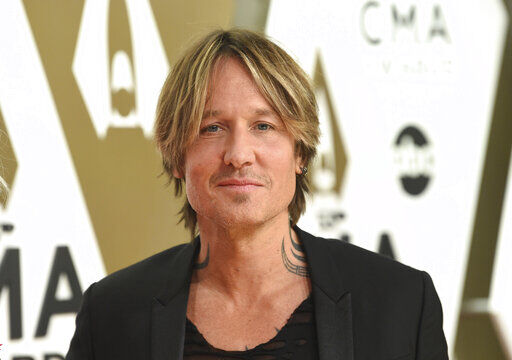 Keith Urban loves to perform live, and he recently found a pretty great way to do so. The singer hosted his first live concert in months Thursday night, taking the stage at the Stardust Drive-In Movie Theater outside of Nashville.
And this wasn't just a concert for any old fans. The audience was made up of for more than 200 doctors, nurses, emergency medical technicians and staff from Vanderbilt Health, part of Vanderbilt University Medical Center.
The special audience got to watch the show from their nearly 125 vehicles, which honked and flashed their lights throughout the show. Check out clips of the set up to the right.
As for how long this concert was in the works, Keith tells Rolling Stone, "Probably about a month ago," explaining, "The idea for the drive-in was a no-brainer because of the car situation. Playing to people in cars was really the baseline of it. And the fact that drive-ins still exist? Who knew, man? I knew there were a handful of them around, but not to the extent that I started discovering them everywhere."
Source: Keith Urban
NOW SHOWING - URBAN UNDERGROUND 🎬
A huge THANK YOU to all @VUMChealth frontline workers who attended tonight's special show at the drive in! @VUMChealth @VUMCchildren @LiveNation @stardustdrivein #frontline pic.twitter.com/E7BfOQL7dQ

— Keith Urban (@KeithUrban) May 15, 2020