Keith Urban Needs Lights And The Beach To Get Him In The Christmas Spirit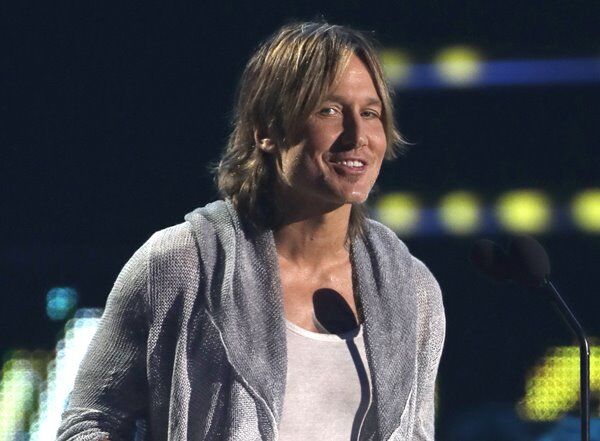 It doesn't take much to get Keith Urban in the Christmas spirit, and that started pretty early this year.
Keith says "the lights going up" is guaranteed to put him in a holiday mood, and this year they got that done by Thanksgiving. "We didn't wait. We just put those puppies up, and the place looked awesome," he shares. "We had the best Christmas-looking Thanksgiving ever."
But growing up in Australia, Christmas felt a little bit different for Keith than it does for kids here in the States, because even though he got up early like other kids to open presents, when that was all over he and his family would do something very untraditional.
"We'd go to the beach, you know, 'cause there it's summertime," Keith shares. "Load up the station wagon and head off to the beach."
And now that he has kids of his own, Keith is carrying on the same traditions. "Yeah, we still love going to the beach at Christmas time, as long as we're in Australia," he says. "It's huge. Everybody's out. It feels very celebratory."
But if Keith and the family, wife

Nicole Kidman

and daughters

Sunday

and

Faith, spend Christmas Down Under this year, they won't be able to stay long. Keith will need to be back in order to headline New Year's Eve in Nashville for the fourth year in a row.
Source: Keith Urban