Keith Urban Makes Surprise Appearance At Foy Vance Show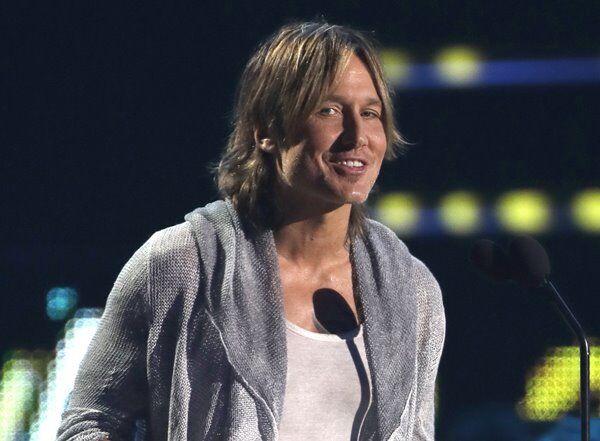 Earlier this year, Keith Urban performed the Foy Vance song "Burden" during his appearance on the ACM Awards, and this weekend the pair got to perform the song together when Keith made a surprise appearance at Vance's Americanafest performance in Nashville.
"I'm just going to go ahead and say it: I didn't know I needed this guy in my life until I met him," Vance told a the audience at the Cannery Ballroom. "And now that I met him, I can't f**kin' do without him. Please welcome Keith Urban."
The pair then performed "Burden," with Keith noting, "That's a fine-a** band." Check out the performance to the right.
ONE MORE THING!

Keith will share his love of cars with fans this week. He'll make an appearance on

Jay Leno's

CNBC series "Garage" on Wednesday, where in addition to talking cars, Jay takes him to a room filled with guitars, much to Keith's delight. The episode airs at 10 pm.

Check out the sneak peek to the right.
Source: Keith Urban